Kent County Crime Watch Meeting
09/22/2016 - 07:00 PM
Location: Kent County Administrative Complex
Address: Bay Road
Dover

KENT COUNTY CRIME WATCH OF DELAWARE
GENERAL MEMBERSHIP MEETING
Thursday, September 22, 2016 at 7:00 pm
Kent County Administrative Complex on Bay Road in Dover, DE
Levy Court Chambers on the second floor
On the Agenda for the evening!
*Short Business Meeting*
**Crime Watch Community Reports**
***Delaware State Police Troop 3 and Troop 9 reports and the City of Dover Police Department Report***
DNREC – DMV – 911 Center will be present!
(This is your opportunity to address all officials with any questions and concerns)
****Speaker – Detective Daniel Blomquist of the Delaware State Police, Troop 3****
(Back by popular demand)
Property Crimes (Part two) – The best practices to protect your property!
This is a program not to be missed!!!!!
Please join us and gather new handouts, helpful information from fellow Crime Watch Communities and much more!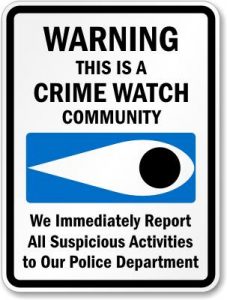 Save